Romanian Hard Enduro Championship 2018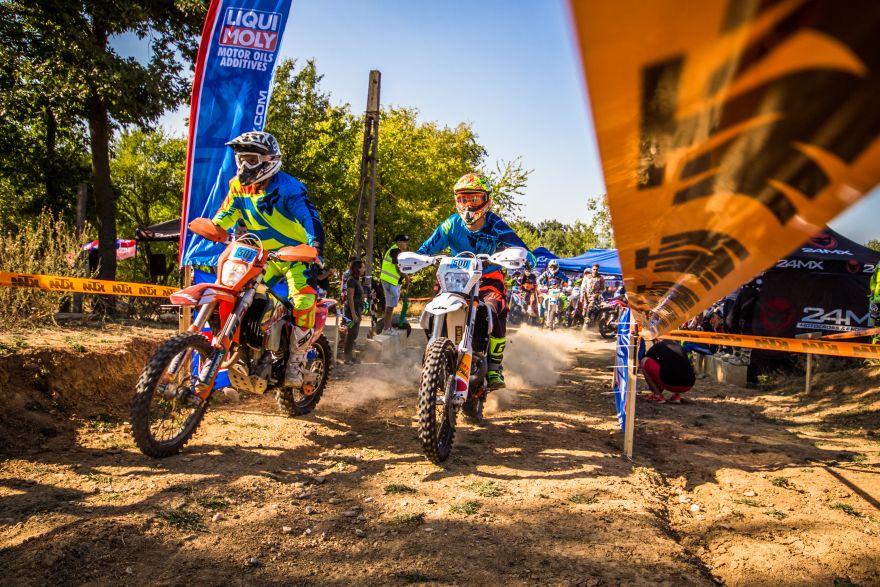 It is already common knowledge that Romania is the host of each season's Toughest Hard Enduro Rally in the World. But we also have a National and an International Hard Enduro Championship with rounds attended by hundreds of riders from around the World.
The Romanian Motorcycling Federation was established and internationally recognized in 1927, being the first in the World to be organized as a club association since 1934.
Romania was a pioneer in hard enduro, being one of the first countries to invest heavily into this type of racing, thus helping it grow to where it is now: one of the most viewed and spectacular motorcycling discipline in the World.
We have Romaniacs since 2004 and a full season national championship since 2013. The Romanian 2017 Hard Enduro Champion is the Winner of the 2017 FIM-Europe EU Cup at Extreme Enduro. Actually, the European podium is entirely Romanian so for sure you will find your match.